MY STORY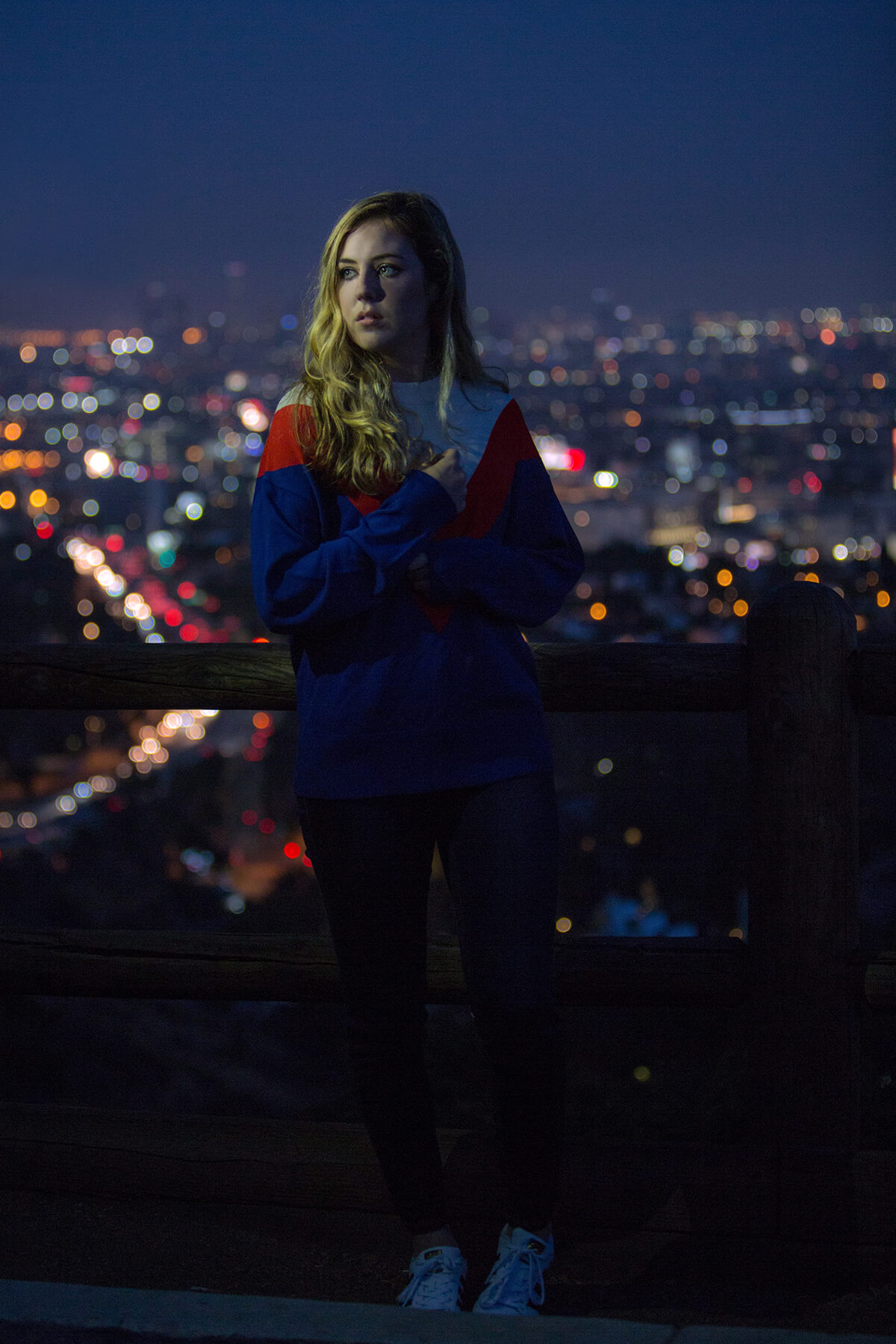 I Wish I Could Forget You
Have you ever had one of  those people in your life who instantly feel like you've known them for eternity?
It's that connection that between you and that person that is so strong that it almost becomes intoxifying.
This song is about one of those people. The ones who no matter how hard you try to push away come back.
How it would almost be easier if you were able to just forget them